Fast, creative and affordable solutions to your everyday videos and content.
---
What we do
We provide videos and content to our clients. From creative aproach to visuals for TVC's and outlines for international campaigns in creative brainstormmings, to editing and postproduccing all kind of videos like changing lenguages, video banners campaigns, adapting formats and durations, making mock-ups for contests, study cases, interviews and events.
What we do it for
We are specialized in content for digital environments. We provide all kind of resources for companies and brands like instastories, bumperads, trueviews and all kind of adaptations for feeds and networks. Also corporatives and self promotion of all kind for great brands.
How we do it
We are a partner in crime, we like it to be this way. That's why our main clients are from the newest and smallest startups, to the most hi profile international agencies of advertisment and marketing departments and Brands. All are important to us.
We base our service in mutual trust, long term relations and people are our main interest tot work with.
---
Who we do it for
These are some of our partners in crime. Brands and agencies that trust us for their videos and content: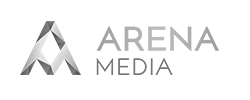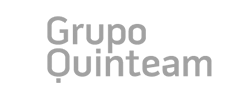 ---